Sweet Smoked Paprika Flake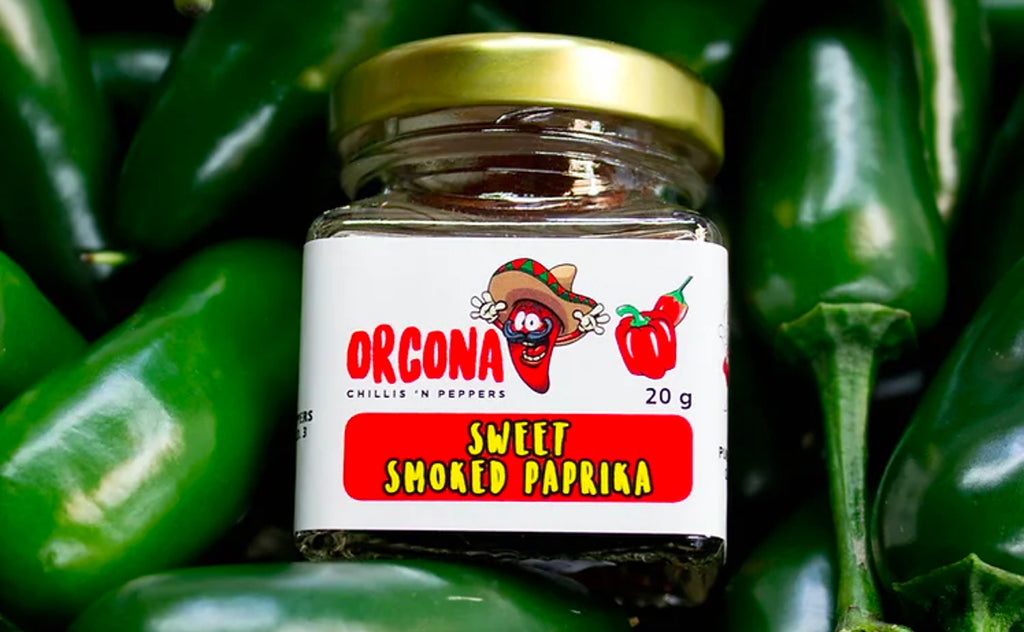 Sweet Smoked Paprika Flake
Our legendary sweet-smoked paprika flake is back! 
Totally unique and of the highest imaginable quality, our pohutukawa-smoked paprika flake is designed as a condiment - to be left on the table and sprinkled from the fingertips, just as you would a flaky sea salt. 
Throw a pinch over a poached egg, fish fillet or buttered asparagus and we know you'll be hooked!
Available in 20g and 60g jars, or 120g bags (ideal for international shipping).